About Us
Our Mission
The Foundation for Tulsa Schools, a 501(c)(3) community-based nonprofit, was formed in 2001 with a mission of building a better community through the support of Tulsa Public Schools.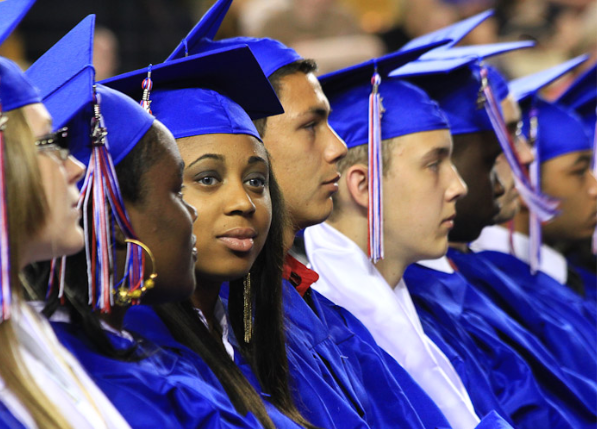 who we are
An engaged community committed to providing excellent academic resources and financial support to ensure a first-class public education for all Tulsa Public School students.
what we do
Enlist community support and business assistance in providing education resources and opportunities for Tulsa Public Schools.
why we do it
Central to the success and future prosperity of Tulsa is a strong public education system.
TULSA PUBLIC SCHOOLS
The Foundation works closely with the Tulsa Public Schools leadership team to provide district-wide strategic funding support to advance the goals and vision of Tulsa Public Schools' five-year strategic plan "Destination Excellence."
Demographics/Facts
There are 87 schools within Tulsa Public Schools.
Students come from 62 countries and speak 72 different languages and dialects.
78% of students are economically disadvantaged
21% of students are English language learners.
Special Programs
Tulsa Engineering Academy – Memorial High School
Agricultural Education – Webster High School
Digital Media & Broadcasting– Webster High School
AP Capstone Program– Edison Preparatory High School
Culinary, Hospitality, Health & Human Performance– Hale High School
International Baccalaureate Program– Booker T. Washington High School
Aerospace Academy– Tulsa Tech
Board of Directors
Larry Faulkner, Chair – WPX Energy
Molly Aspan – Hall Estill
Robert Babcock – ONE Gas
Tiffani Bruton – Cox Communications
Pete Burgess – Williams
Charles Chastain – TTCU Federal Credit Union
Jeff Couch – Mariner Wealth Advisors
Ryan Crawford
Drew France – CAP Tulsa
Aaron Fulkerson – Schnake Turnbo Frank
Sarah Gould – KKT Architects
Judie Hackerott – Public Service Company of Oklahoma
Rick Kelly – Blue Cross Blue Shield of Oklahoma
Karen Kirchman – Stanfield + O'Del
Garrett Mills – Chandler Hospitality Group
Diane Murphy – FW Murphy Family Foundation
Representative Monroe Nichols – Strive Togehter
Shannon O'Doherty – Commerce Bank
Mark Plank – Hilti
Daniel Regan – Price Family Properties
Dwayne Rury – Bama Companies
Lauren Sherry – QuikTrip
Mary Spears – ONEOK
Whitney Stauffer – Selser Schaefer Architects
David Stratton – Bank of Oklahoma
Annie Tomecek – T.D. Williamson
Brad White – United Income
Joey Wignarajah
Dr. Deborah A. Gist, ex officio – Tulsa Public Schools
Staff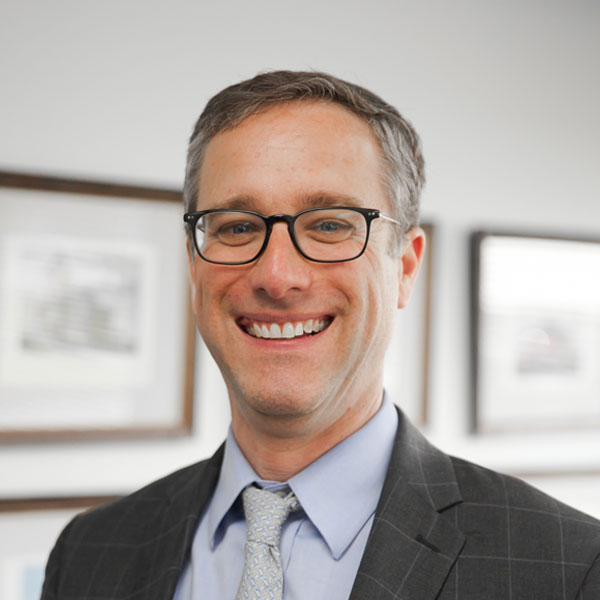 President/CEO
(918) 746-6604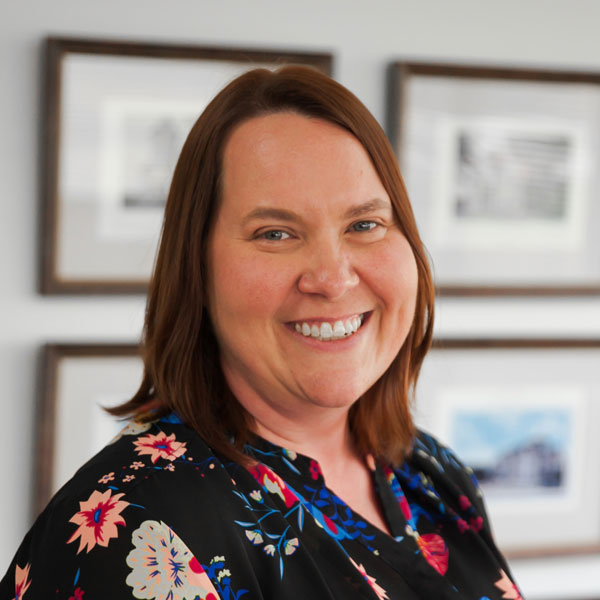 Director of Community Engagement & Grants
(918) 746-6605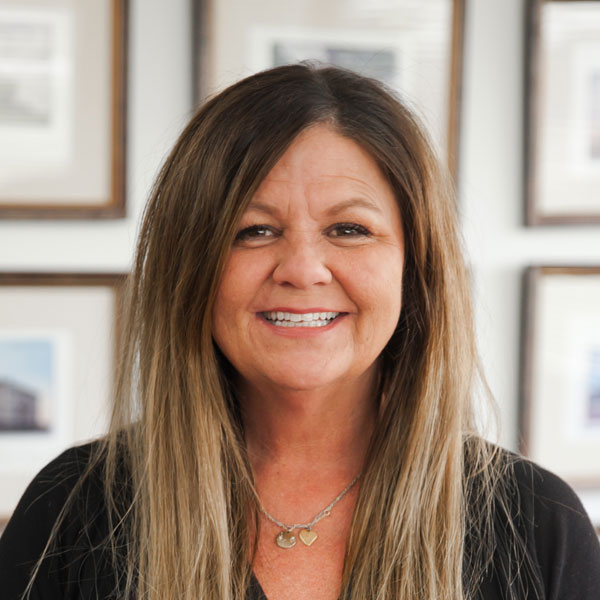 Designer Showcase Director
(918) 813-3477​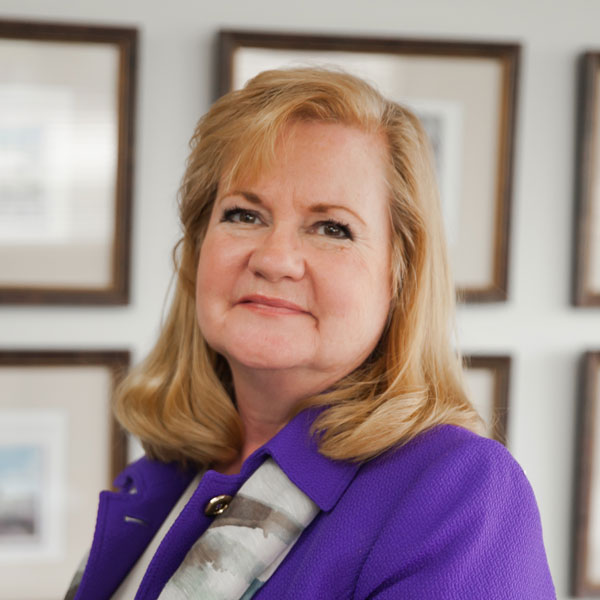 Office Manager
(918) 746-6602​
Financial Reports
The Foundation for Tulsa Schools is a public charity recognized by the IRS as a 501I(3) and required to file a Form 990 on an annual basis. Our Federal Employer Identification Number (EIN) is 73-1612027.
---
---
---
---